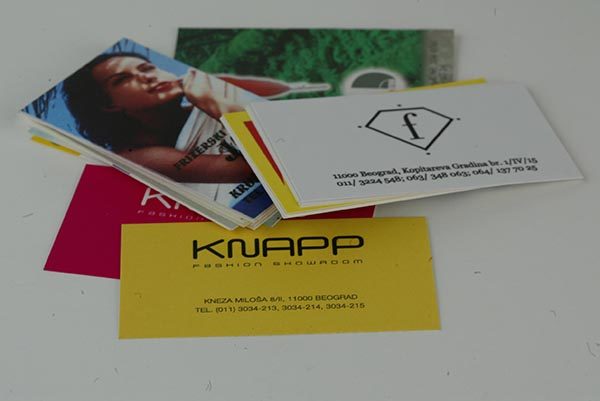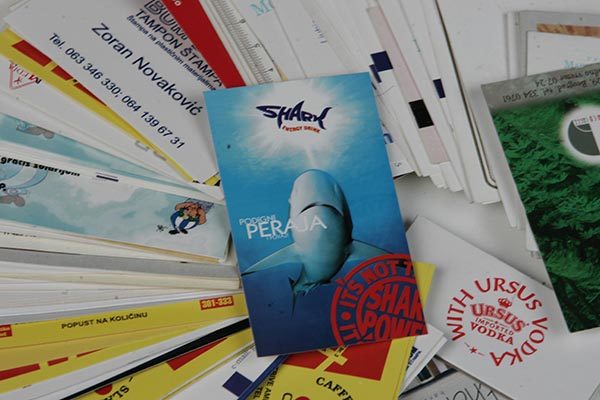 Business cards
Description
Business cards are made in offset and screen printing up to six colors, on several types and grams of paper and foils.
Business cards are made by digital, offset and screen printing, on papers and plastics of different structures and grammar, depending on the wishes of the clients.
We make the business cards with hard, matte and glossy plasticization, punching on the desired shape, partial UV varnish and golden printing.